Top 8 Fast Growing and Profitable Startups in India | Fastest Growing Startups in India 2022
So today we will know which is India's most growing startup…We will talk about the top 8 startups and their Valuation. .These are Top 8 Startups Name
1. OLA
OLA
is an
Indian multinational ridesharing company..
Founded By 3 December 2010 by 2 People
Bhavish Aggarwal and Ankit Bhati
..
OLA
Full Form
Operational Level Agreement
…
OLA Revenue and Valuation
Ola Cabs Total (FY-2019) Revenue 2544 Crore….Ola extended into its first overseas market, Australia, and launched in New Zealand in September 2018.In March 2019, Ola began its operations in the UK.
Ola raises $139 million funding at $7.3 billion valuation
OLA Total Users
Ola enables smart transportation options to over 125 million users in India, through its network of over 1 million driver-partners that it hosts across 110+ cities.
2. Razorpay
Razorpay is an India-based, fintech company that provides payment gateway services to vendors, merchants and ecommerce platforms.Founded 2014 by 2 People Shashank Kumar and Harshil Mathur..
Razorpay Revenue and Valuation
Razorpay the highest valued fintech startup in India, has turned profitable in FY2021, with net profit of INR 7 Cr on a standalone basis. The Bengaluru-based startup saw revenue from sales climb to INR 841.2 Cr in FY21, a 65.2% jump from the INR 508.9 Cr it reported in FY20.
In December 2021, Razorpay raised $375 Mn in a Series F round, raising the startup's valuation to $7.5 Billion…
Razorpay Total Users
Over 8 million businesses use Razorpay. Razorpay is one of the largest payment gateways in the Indian market…
3. Dunzo
Dunzo is an Indian company that delivers groceries and essentials, fruits and vegetables, meat, pet supplies, food, and medicines in major cities.
Founded July 2014 by 4 People Kabeer Biswas, Ankur Agarwal, Dalvir Suri, Mukund Jha..
Dunzo Revenue and Valuation
Dunzo reported its revenue from operations to be $6.22 mn (Rs 45.8 crore) during FY21, jumping around 66.5% from $3.73 mn (Rs 27.5 crore), which the company earned in FY20.
Dunzo has raised a total of $700.1M in funding over 17 rounds.
Dunzo Total Users
10 Lakh orders Monthly…
4. OYO
OYO Rooms at also known as OYO Hotels & Homes, is an Indian multinational hospitality chain of leased and franchised hotels, homes and living spaces. Founded in 2012 by Ritesh Agarwal…
OYO Revenue and Valuation
A top that burden, its total income decreased catastrophically by 69% from ₹1,3413 crore in 2020 to ₹4,157 crore in 2021.
The total value of these shares can be approximated to about ₹330 crore (US$43 million), as per the last valuation of OYO of $9.6 billion.
OYO Users
As of January 2020, it has more than 43,000 properties and 1 million rooms across 800 cities in 80 countries, including India, Malaysia, UAE, Nepal, China, Brazil, Mexico, UK, Philippines, Japan, Saudi Arabia, Sri Lanka, Indonesia, Vietnam, and the United States.
5. Meesho
Meesho is a social commerce platform that undertakes retail distribution, enabling small retail merchants to connect and sell their products effectively via social media channels..Founded By Vidit Aatrey and Sanjeev Barnwal…
Meesho Revenue and Valuation
Registering a 2.6X growth of operating revenues in FY21 and 3.8X growth in FY20, Meesho boosted its operating revenue to ₹793 crore, has also earned non-operating revenues worth ₹48.5 crore, with an average of ~90 million orders every month.
Meesho has raised $570 million, doubling its valuation to $4.9 billion from $2.1 billion reported in April.
Meesho Users
It aims to reach 100 million monthly transacting users by December 2022, growing over seven-times from the current 15 million.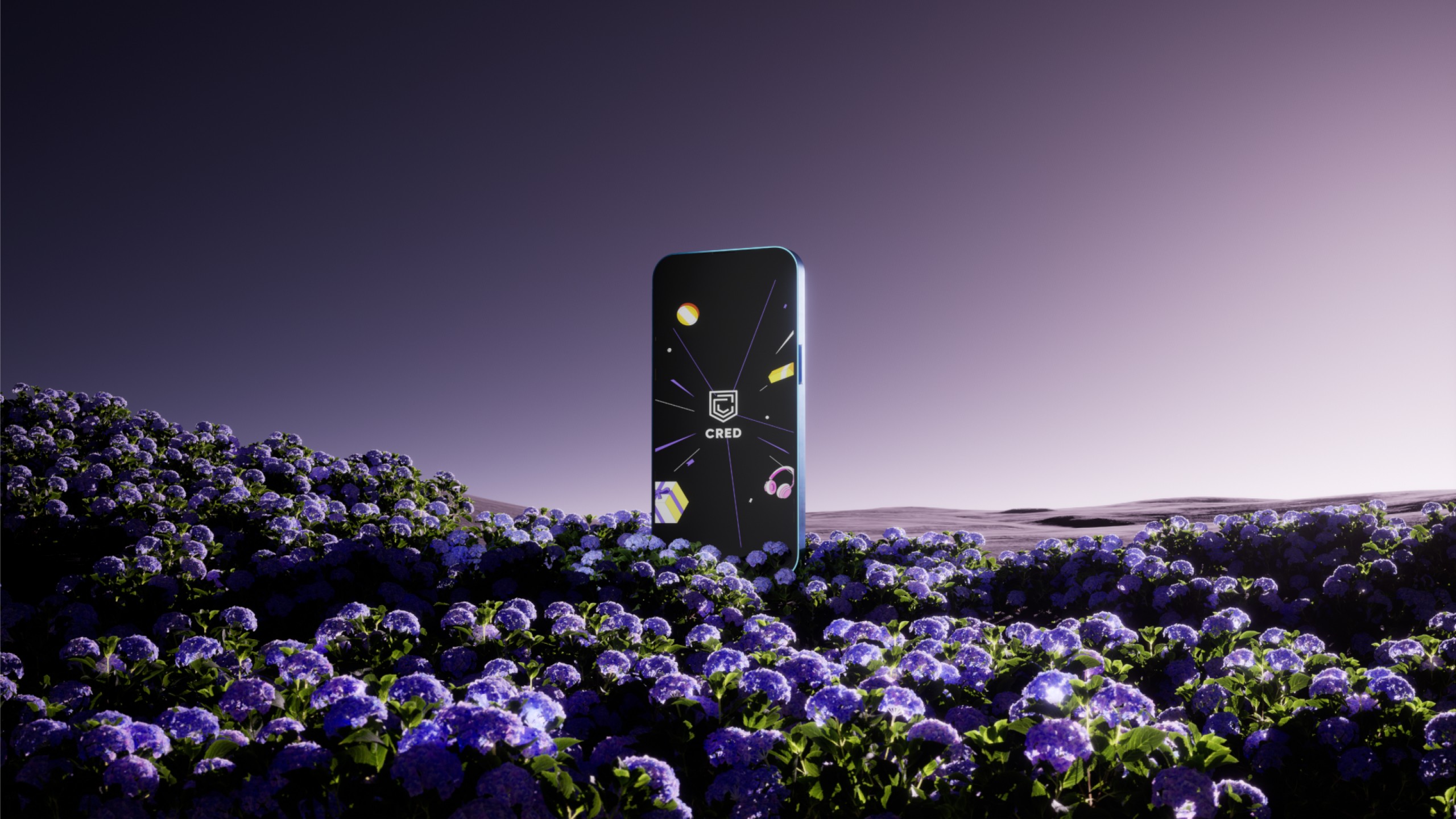 6. Cred
Cred is an Indian fintech company based in Bangalore, founded in 2018 by Kunal Shah…CRED is a members-only credit card management and bill payments platform that rewards users every time they pay their credit card bills.
Cred Revenue and Valuation
Cred reports Rs
95.5 crore revenue in FY 21
, will apply for account aggregator license
CRED was valued at $4 billion in October last year when it raised $251 million from its existing investors.
Cred Users
Cred over 5.9 million users and processed about 20% of all credit card bill payments in India.
7. Paytm
Paytm is an Indian Multinational Financial Technology Company…This Company is Founded By Vijay Shekhar Sharma by August 2010….Paytm was founded in August 2010 with an initial investment of US$2 million by its founder Vijay Shekhar Sharma
Paytm Revenue and Valuation
Profit has gone from 9% of revenue to 31% of revenue and that the company is monetising more and more. Total Revenue of Paytm 3,187.60 Crore..Paytm's Market Cap Dips Below its $16 Billion Private valuation….
Paytm Users
Paytm, with over 350 million active users, constituted the highest user base in digital payments in India for the year 2018.
8. Swiggy
Swiggy is an Indian Online Food Ordering and Delivery Platform.. Founded in July 2014 by 3 Peoples Sriharsha Majety, Nandan Reddy and Rahul Jaimini…
Swiggy Revenue and Valuation
Food delivery giant Swiggy (Bundl Technologies) reported a 23 per cent fall year-on-year in revenue at Rs 2,145 crore in financial year…
Swiggy Total Valuation—-Bengaluru-based food-tech platform Swiggy announced on Monday a $700 million investment from marquee investors, almost doubling its valuation to $10.7 billion
Swiggy Users
Speaking at the presentation, he said Swiggy is attending 1.5 million orders a day and has about 20 million monthly active users.